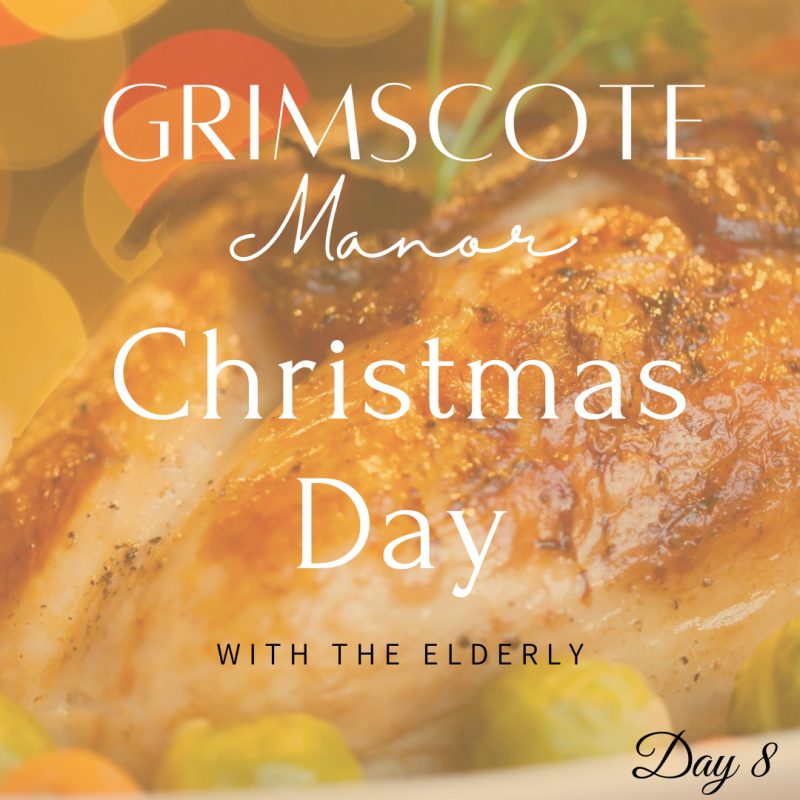 We are inviting any elderly persons who finds themselves alone on Christmas Day to come and have a natter with like minded people, enjoy a 3 course meal with drinks, crackers , a gift and a lift home.
All welcome from Noon to 4pm.
If guidelines say that we can't have you in person we will still provide a Christmas dinner to your door, wearing PPE to protect you and keep you  safe but with a smile on and ready for a good Christmas natter.
Please, if you know anyone that doesn't have anyone special to share their day with please pass our number on.
We look forward to meeting you !