Light Up Green
Light Up Green for World Mitochondrial Disease Week 2020 Buildings and monuments around the UK will light up green for a week this September, to raise awareness about mitochondrial disease.
Dozens of landmarks, including castles, bridges and towers, are expected to take part in the annual global initiative to mark World Mitochondrial Disease Week (13-19 Sept). Municipal buildings, businesses, pubs, schools, hospitals and private homes are invited to participate.
Last year saw famous sites including Battersea Power Station, Mersey Gateway Bridge, Leeds Castle and Blackpool Tower go #MitoAware by lighting up green. This year's event is expected to make an even bigger impact, as it coincides with a Coronation Street storyline about a child with mito that has helped put the disease in the national spotlight.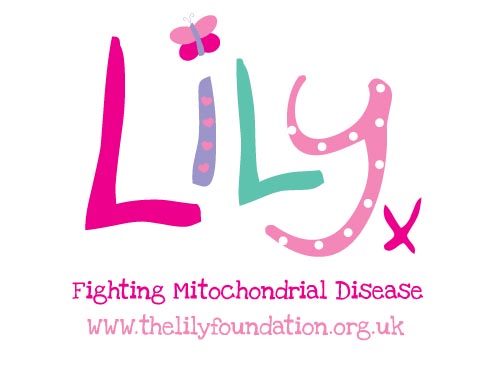 WELCOME TO GRIMSCOTE MANOR
Traditional Hospitality
Welcome to our family run hotel set within a beautiful escape of four acres of woodland
and gardens but ominously close to all major midlands transport links. 
Our hard work has paid off this year as we have been awarded 3rd in the top 25 hotels in
United Kingdom and 10th in Europe in the top 25 on TripAdvisor.
Grimscote Manor Hotel is ideally located as an NEC hotel, Birmingham International Airport hotel,
Birmingham Business Park hotel, National Motorcycle Museum hotel and BMW Hams Hall Plant;
all of which are no more than 5 minutes away.
The M6, M6 Toll Road and M42 are close to hand; as are Drayton Manor Park, Twycross Zoo and
Belfry Golf Club. Both Birmingham City Centre and Birmingham Airport are less than 20 minutes
away by car. The NEC is a 15 minute drive away.
Weddings and celebrations are a real passion for us here at the Grimscote Manor Hotel.
Our enthusiasm has been rewarded by winning regional wedding coordinator of the year.

We hope to see you soon!

Here at Grimscote Manor we are proud to offer a wide variety of rooms all kept at the highest standard to ensure our guests have the perfect stay every time they visit. We have rooms to cater for every occasion – from budget and business rooms to something with a little more luxury..
No matter the reason for your stay with us you can be assured of a friendly welcome.


"Grimscote Manor is amazing. The food is fantastic and the service is second to none. Nothing is ever too much trouble. I have stayed many times and the rooms I have stayed in are great, they have everything you need and more"
SARAH BARDELL, TRIPADVISOR.CO.UK
"What a lovely hotel! I spent two nights here whilst attending a conference at the NEC and I can honestly say it was a faultless stay. The hotel is beautifully decorated with a cozy atmosphere."
LOUISE. S, TRIPADVISOR.CO.UK